Back Home
6 Things to Consider Before Accepting an Offer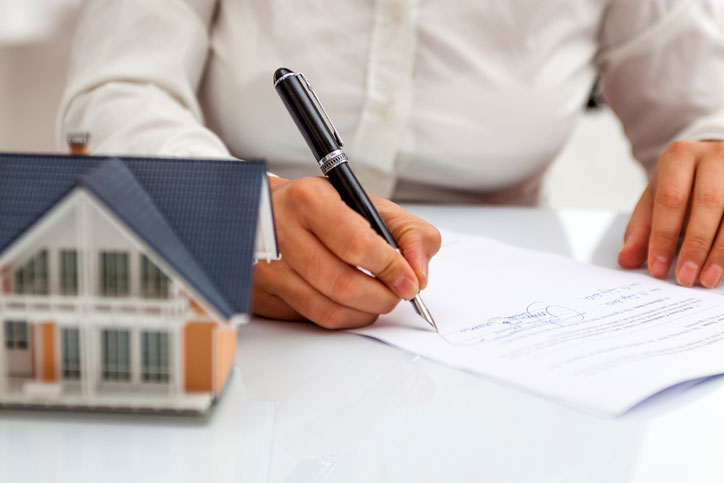 There's nothing more exciting than finally getting an offer for your home. That said, not all offers are created equal. Before accepting one, be sure to ask these important questions:
Who are you getting the offer from?

A buyer's level of experience when it comes to purchasing real estate can have an impact on how quickly the whole process will go. Many first-time buyers are not going to be familiar with the necessary steps, which may result in delays. Patience will be required. On the flip side, veteran homebuyers are savvier but can be more demanding. One isn't necessarily a better buyer than the other – just know that each type comes with their own pros and cons.

Is this really the best offer?

Be honest with yourself: is the offer you received really what you were hoping for? While it's normal for buyers to ask for a lower price, the final offer should still fall well within your ideal range. At the same time, don't automatically accept an offer just because it's the highest one you've gotten so far.

Consider other factors, such as the inclusions and concessions they're asking for, the date of closing and possession, the amount of earnest money they're putting on the table, and so on. If you're having a hard time deciding on which offer to accept, ask the advice of your real estate agent.

How is the home inspection contingency worded?

A home inspection is one of the standard contingencies in any offer. You will want to make sure that the chosen inspector is explicitly named in the contract – double check that they are properly licensed. Also, make sure that there is a specified time limit for the completion of the inspection.

Have they read the seller's disclosure?

In the interest of fairness, sellers fill out a disclosure form where they declare key details about their home that might influence a buyer's purchase decision. These include things like the age of the roof, whether the property has experienced flooding, and the like. Before accepting an offer, double check that the buyer has read, understood, and accepted the disclosure to avoid any last-minute snags.

Is the buyer preapproved?

You'd be surprised by how many "done deals" fall through when buyers can't secure financing for their home purchase. That's why it's important to ask for proof that a buyer has been preapproved for a mortgage. This means that a lender has checked their finances and deemed them loan-worthy. The lack of a preapproval or any other proof of financing is a major red flag.

Is there a home sale contingency?

Home sale contracts include several contingencies. One that's often included is a home sale contingency – this clause stipulates that the purchase can only push through if the buyer sells their current house. If the risk is too high, feel free to walk away from the deal.
Receiving an offer is exciting, but you need to be extra diligent at this crucial juncture. We hope the tips above will help you choose the best possible offer.
If you need expert advice on selling your home, please don't hesitate to contact us at the Hensley Group at 951.719.0355 or at marcel(at)thehensleygroup(dotted)net.