Back Home
Europa: Temecula's New Winery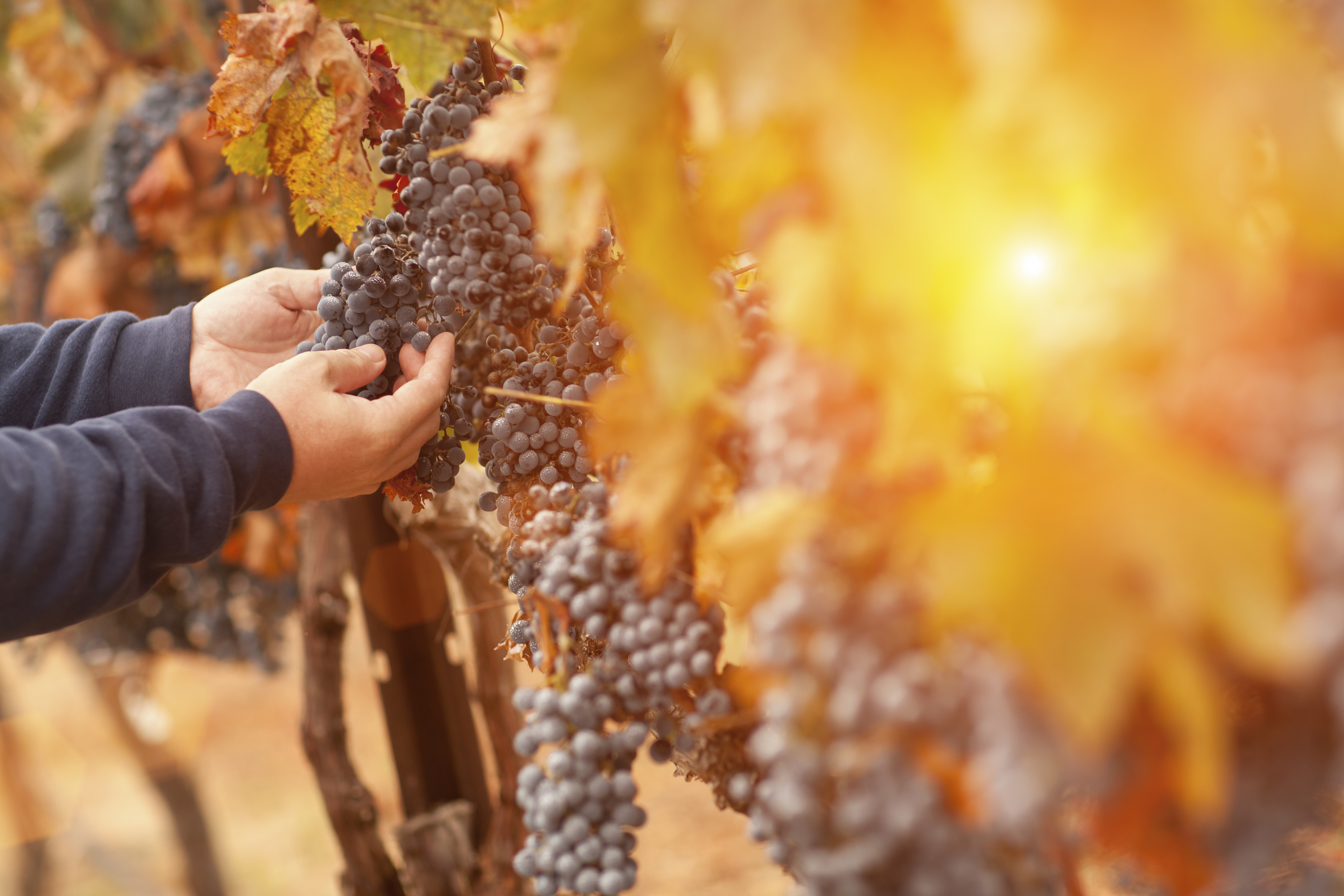 Temecula Valley is a must-visit for anyone who enjoys a glass of good wine. But the sight of lush vineyards and sun-drenched roads will be enough to keep you coming back.
Europa Village at Temecula Valley
Among Temecula Valley's acclaimed wineries, Europa Village brings you Old World charm in the West Coast. They use traditional Spanish, French, and Italian methods to produce premium wines.
Witness the skill and craftsmanship that goes into each bottle. Taste the difference – the earthy aroma and smooth finish of their wines will blow you away.
They are situated on a 30-acre vineyard in Southern California's wine country, where the soil, weather, and elevation help nurture grapes that are used to create fine wines. These wines are served to guests at the C'est La Vie wine tasting room.
But what truly makes them stand out is their warmth and hospitality. The Country Inn at Europa Village overlooks Temecula's rolling hills and serves amazing breakfast. This secluded retreat offers luxurious accommodations in a rustic setting.
They hold film screenings, live performances, and wine education classes in addition to wine tastings. Large groups are welcome.
Europa Village may be reserved for private events. The intimate and elegant atmosphere makes it ideal for wedding ceremonies.
A Bright Spot for Investors
Located just 130 kilometers from Los Angeles, Temecula Valley has been producing wines for over half a century. And while it has long been the domain of just a few established wineries, the area has been receiving renewed interest from foreign investors.
The surge in financing has facilitated a renaissance of sorts, ensuring that Temecula Valley's long tradition of producing award-winning wines will continue. New wineries are entering the fold, while the established ones have begun expanding. A number of developments are also in the pipeline.
Europa Village, for its part, is undergoing expansion. New additions, such as shops, restaurants, a spa, and more wineries will enhance guests' experience.
But the highlight of the expansion project will be 53 acres of newly-planted wine grapes and a farm-to-table restaurant.
Other wineries, such as the Peltzer Family Cellars and 12 Oaks Winery Resort, are also expanding. The former will add a community garden, harvest activity center, and farm-to-table outdoor area to their winery. The latter will feature Spanish-style villas and new dining options once expansion is complete.
A Destination to Watch
In September of last year, Temecula Valley was named a key destination to watch for 2016-2017. Over 2.7 million tourists visit wine country annually. Travel-related expenses went up by 52 percent to a staggering $696 million in 2015.
The occupancy rate for hotels was 74 percent for the weekdays, and 90 to 100 percent on the weekends that same year. Overall lodging revenue amounted to $68 million.
Aside from Temecula's famed wineries and vineyards, local tourism got a boost from other attractions, such as the Pechanga Resort & Casino, the Temecula Wine Country Golf Trail, and Old Town Temecula.
Europa Village is open daily, from 10am to 5pm. They are located at 33475 La Serena Way. For more information, call 1-888-EV-EUROPA or visit their website.