Back Home
How to Survive a Home Addition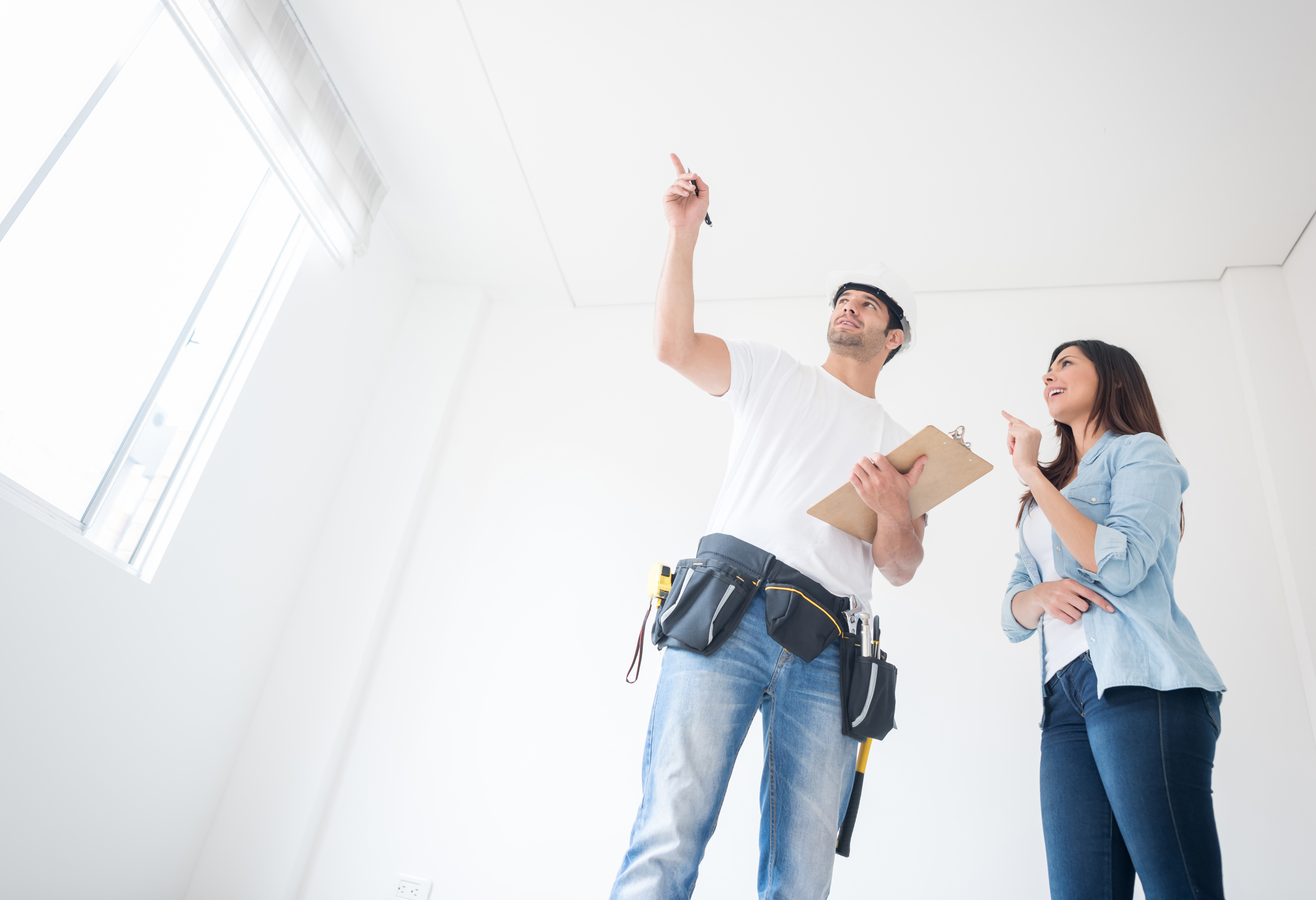 It's a good idea to regularly give your home a thorough inspection and decide where updates may be needed. When the time comes to sell your home, you'll have a better chance of getting excellent resale value if your upgrades include some of the newer sought-after amenities and features.
For example, you may want to add an outdoor kitchen or an entertainment room – two of the features many buyers today look for in a Temecula/Murietta home.
Outside of improving resale value, home additions are often necessary to meet your changing needs and preferences.
Before you achieve the desired outcome, however, you will have to live through weeks – even months – of messy, disruptive construction and its after-effects.
To help you survive the home addition process, consider the following tips:
Work with a reliable contractor
Ask for referrals from friends, family, or other people you trust. Or check out what people have to say about the contractor's work on user review sites like Yelp. The right contractor is one who has the skills, experience, and knowhow in the home addition process. The project should be executed with care and expertise, such that the addition blends seamlessly with the original architecture and the construction does not result in major damage to existing structures.

Furthermore, the contractor must have adequate insurance, which includes workers' compensation and contractor's liability coverage. The latter covers damages to your property that may not be related to the renovation or addition.

At the onset, ask your contractor to give you a written estimate of the completion date. While this may likely change, it will help set expectations. It could also prove helpful if things go sour and legal intervention is needed.

Protect your lawn and landscaping
Damage on your lawn and landscaping may be difficult to avoid, especially when a new foundation has to be laid, and equipment, construction materials, and workers have to move across the lawn. Before the work starts, sit down with your contractor to discuss how to minimize the damages.

Here are some details that you may want to take up with your contractor:

Ask the contractor if your favorite plantings and shrubs can be protected while the construction is going on. If not, make an arrangement to have the plants removed and stored for replanting after the work is done. Learn about what the plants need to survive while they're in storage.
Identify and mark pathways where materials and equipment may be hauled and where workers can come and go with the least damage to your lawn.
If possible, use plywood planks to create sidewalks. The plywood will help distribute weight and prevent an uneven surface. Plastic sheeting can also help protect the grass and the ground.
Talk with your contractor about fixing any damage to your lawn after construction, including reinstalling plantings, adding new topsoil, and replanting or rehabilitating the grass. This could entail additional cost but it is necessary to bring your lawn back to its old glory.

Deal with dust
Dust is inevitable in every construction site. To protect your home from dust as much as possible, consider the following:

Put up as much barrier as may be practical between the construction site and the rest of your home, particularly the interior. Ask your contractor about installing a temporary wall or heavy plastic sheeting to block off dust, as well as the noise and view of the construction.
Protect your window treatments, hardwood floors, carpeting, doorways, and others with plastic sheeting and duct tape.
Cover air ducts with plastic sheets, and avoid using your A/C while construction is going on. If you have to use your A/C, divert the air away from the construction area.
Ask your contractor if it's possible to wait until a good portion of the addition has been completed before knocking down existing exterior walls.