Back Home
Kid-friendly activities in Murrieta, CA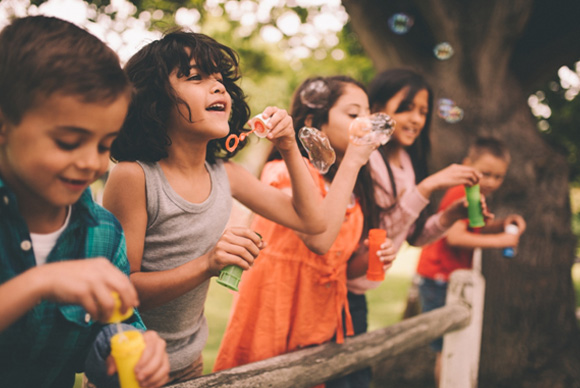 The city of Murrieta is an excellent place to raise a family. Homes are affordable, schools are top-notch, the economy is growing, and public safety is always a priority – in fact, the city is hailed as the 2nd safest in the country.
Play and recreation in this southern California city are likewise outstanding. While parents can unwind at renowned local wineries and golf courses, kids also have plenty of options for enjoyment.
Spend Time Outdoors
One of Murrieta's greatest draws is its natural beauty. Its open spaces are abundant with tall grasses, towering oaks and sycamores, and refreshing natural hot springs.
The Santa Rosa Plateau Ecological Reserve offers enriching kid-friendly tours. Children get a glimpse of the 9,000-acre area's natural history and existing ecosystems. The tours are great opportunities to see some of the Santa Rosa Plateau's resident flora and fauna, including more than 200 bird species and dozens of rare animals and plants.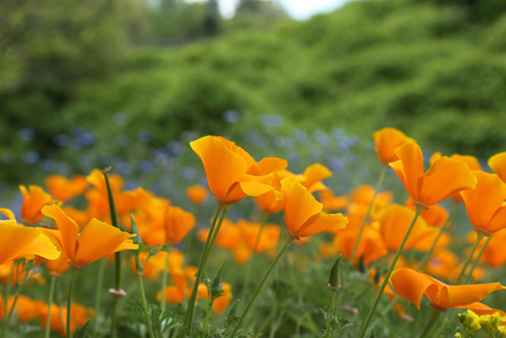 The California poppy is one of many species of wildflowers in the reserve.
Orhow about a day at the park? Murrieta residents are spoiled with 50 of them! While your youngsters go wild at playgrounds of all shapes and sizes, picnic areas, and dog parks, you can relax under nicely shaded and breezy areas.
Go Horseback Riding
Murrieta's grassy landscapes are perfect for horseback riding, a great way to inspire a deeper appreciation for nature at a young age. Even kids as young as four years can enjoy guided pony rides.
To make the most out of Murrieta's equestrian-friendly terrain, visit the Susie Q Ranch, Blossom Hill Ranch, and Sterling Hill Riding Academy, which offer up to 90-minute horse trail rides that the whole familycan enjoy. You can also sign your kids up for scheduled lessonsand week-long horse camps where they can learn not just how to ride, but also how to groom and care for their horses.
Burn Rubber on Go-karts
Satisfy your young'uns' endless craving for excitement with adrenaline-pumping go-kart races!
Pole Position Raceway is Murrieta's premier go-kart destination, an indoor facility that accommodates both kids and adults. You can join quick, standard races that last approximately 10 minutes, but you can also arrange for extended reservations and even party packages.
Another destination for go-karting is the Mulligan Family Fun Center, a recreational park that also boasts a mini-golf course, laser tag arena, arcade, and many more all-ages attractions. Its 2-seater go-karts are an exciting way to bond with your kids!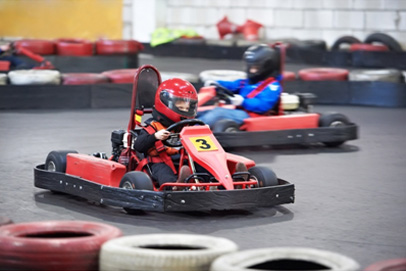 Get Physical
Are run-of-the-mill play spaces not enough for your hyperactive little ones? These unique recreational facilities will surely put their limitless bundles of energy to good use:
Who doesn't enjoy trampolines? At Aerosports Trampoline Parks, the entire family can jump and bounce around to their hearts' content. For safety concerns, there's a separate 2,000-square-foot arena for kids four feet and under.
Cartwheels is a gymnastics school that's perfect for children. They offer a structured preschool program that develops kids' motor skills development. Signing up for full-term classes is not required though. Visitors can enjoy recreational gymnastics and shorter day camp programs. Birthday parties can be hosted here, too.
There's so much to enjoy in this family-friendly city! Want to know more? Give me a call or send me a message today!