Back Home
Wine tours in Temecula Valley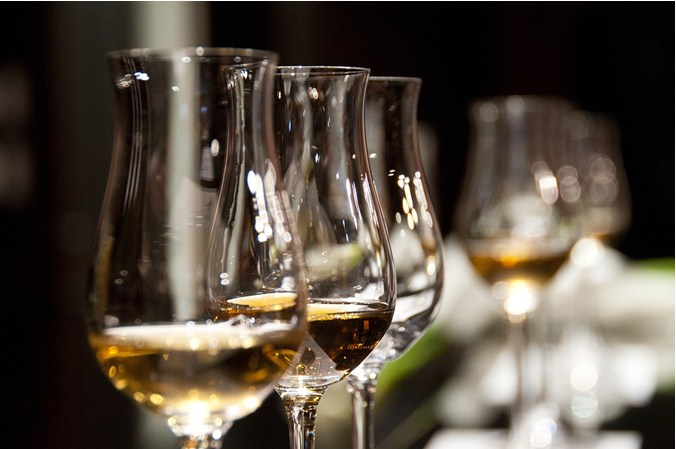 Located about 50 minutes from San Diego, Southern California Wine Country has plenty to offer wine enthusiasts. And there's no better place to begin your journey than Temecula Valley, which is known for its vineyards and world-class wineries.
Here are some tours to check out:
Grapeline Wine Tours
43500 Ridge Park Dr.

Grapeline offers several tours, the most popular of which is the Vineyard Picnic Tour. This includes a catered lunch with multiple selections, tasting flights, a behind-the-scenes look at Temecula's finest wineries, and a Value Passport that gives you access to exclusive offers. A deluxe mini-coach will take you from your hotel to the tour's various stops, so you'll be traveling in comfort and ease.

You can also make reservations for private group tours and a half-day wine adventure that starts at Old Town Temecula.

Temecula Valley Jeep & Wine Tours
32286 Via Arias

Enjoy scenic views of the mountains, citrus groves, and vineyards from the back of an open-air jeep as you explore Temecula Wine Country. Their signature tour includes a gourmet lunch, wine tastings, intimate tours of crush pads and barrel rooms, and off-road excursions that will make your trip a memorable one. You'll also receive wonderful gifts like wine glasses and chocolates. A friendly and knowledgeable guide will give you insight into viticulture, winemaking, and the valley's history.

Temecula Limo Wine Tasting Tour
30520 Rancho California Rd.

Journey through Temecula Wine Country in style. Take your pick from a fleet of stretch limousines and let a trained chauffeur take you from one wine tasting to the next. A wine tour specialist can help you create or refine your itinerary and make arrangements on your behalf.

The tour will take you to Bel Vino Winery or the restaurant of your choice for lunch, and to Falkner Winery for a look at the winemaking process. You'll also get to try five to six premium wines from the best local wineries.

Temecula Valley Cable Car Wine Tours
38525 Via de Oro

Hop on to a fully-restored 1914 San Francisco cable car and get set for the experience of a lifetime. This historic motorized vehicle will take you to four local wineries where you can taste premium wines and tour the facilities. Witness the art of winemaking. Sit down for a picnic-style lunch with stunning views of vineyards and mountains.

The company offers custom tours. They also have a trolley and a bus that can be reserved for large groups.

Rockin' Good Time
30777 Rancho California Rd
.

If you're looking for a fun and interactive wine tour designed just for you and your group, then look no further than Rockin' Good Time. The company lives up to its name – they provide limousines and party buses with stereos and champagne on board. Visit three to four wineries, sip on some fine vintage, and enjoy cheese platters. Get VIP tables at a local winery where you'll be served deli-style sandwiches and potato salad for lunch.

Groups of eight automatically quality for private tours, which means you'll have a whole limo or bus to yourselves. A personable guide will accompany you on the tour.
For more information on tours and local wineries, visit the Temecula Valley Winegrowers website.